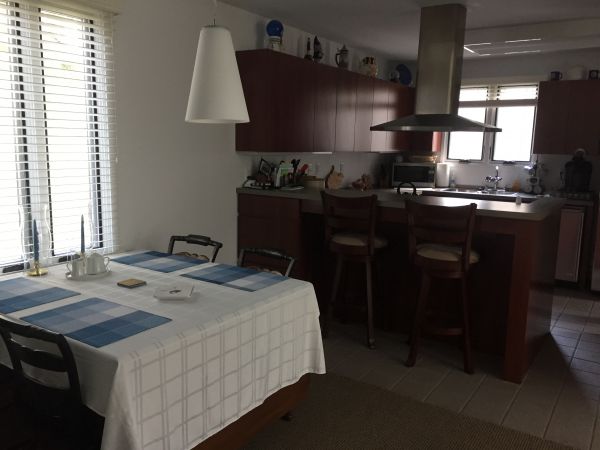 Are you interested in the Altenheim cottages?
Posted: August 20, 2020, 12:39PM
It's hard to believe that our first cottages were constructed in 2008! Three more cottages were completed in 2012 and the last two were constructed in 2014.
The first three are an A-frame design with an oversize garage and no basement. The dining room is adjacent to the kitchen, and just off the living area. The cottages are comfortable and stylish, and easy to maintain.
The other five cottages are a more traditional brick design with a two-car garage and basement. The kitchen design allows for easy movement and is integrated into the open arrangement with the living area. There are pictures of the traditional cottages in the Photo Gallery section of the website.
Each of cottages has 2 bedrooms, 2 baths, living room, dining area, kitchen and a storage area. Stove, refrigerator, microwave and washer / dryer are included. The monthly rent includes lawn care, snow removal, and general maintenance.
Do you want more information? Contact Executive Director, George A. Dakovic through this website or by calling 304 242-3340.
---
Comments
No comments on this post.
---
Add a Comment