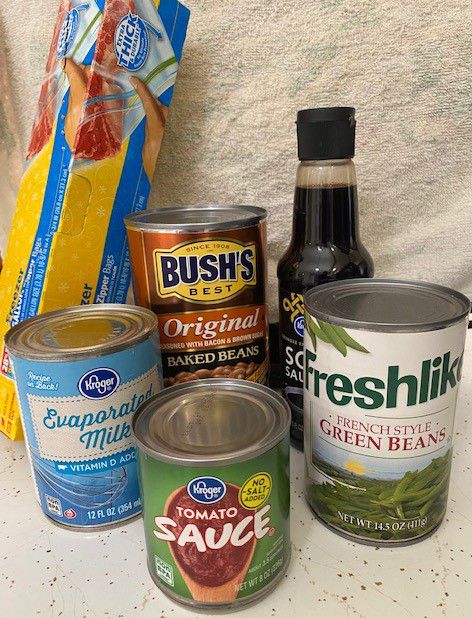 Blessing Boxes
Posted: August 12, 2021, 10:07AM
Have you seen a Blessing Box in your neighborhood?
Blessing Boxes are large 'cabinets' where people can donate food, personal care, personal hygiene items or take food, personal care or personal hygiene items. The boxes are marked.
How do we donate? Just go to one of the Blessing Boxes and place your donations on one of the shelves. Please make sure that all items are new, unopened, unexpired, and do not need refrigeration. You can also drop off items at the Ohio County Family Resource Network or the Wheeling Soup Kitchen. Ohio County FRN: 304 232-5600 Wheeling Soup Kitchen: 304 233-2992
Warwood: Garden Park by the bus stop, Warwood Avenue
Elm Grove: Bridge Street Middle School
West Liberty: Volunteer Fire Dept, 1333 Van Meter Way
Valley Grove: Community Center in front of post office, 8566 National Road
Soup Kitchen: 1610 Eoff Street across from the Ohio County Library parking lot
Bethlehem Elementary: 22 Chapel Road
Elks Lodge #28: 4706 Jacob Street
---
Comments
No comments on this post.
---
Add a Comment