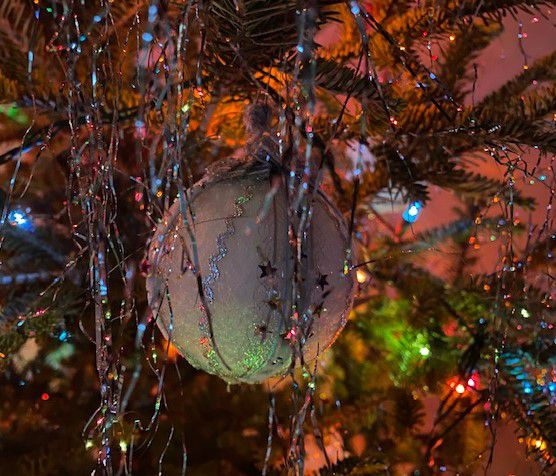 Merry Christmas and Happy New Year!
Posted: December 24, 2020, 3:01PM
We at Altenheim Retirment Community would like to wish everyone a Merry Christmas. May the light of the season be a source of strength, a source of peace, and a source of hope.
2020 was a challenging year. We are continuing to face a pandemic like nothing most of us have seen. The economy has taken a hit. People are facing unemployment. We are being confronted by social issues and division. We are in a transitional period with our government. It has been a stressful time, to say the least!
Altenheim Resource Services ushers out 2020 having observed 25 years of service to the community and across the country. We are continuing to offer information on resources as our older adults and their caregivers travel the aging road.
We welcome 2021 to observe Altenheim Retirement Community's 130th Anniversary. Started by a generous gift from Anton Reymann in 1891, Altenheim Home for the Aged saw many women walk through its warm and welcoming doors to spend their retirement years in comfort with their needs being met. Changing times led us to a new era of retirement housing for older adults with the transition to single family units and a move to include men and couples.
We are grateful for the support and look forward to continuing to serve our community.
The Altenheim family wishes each of you a Merry Christmas and a blessed New Year.
Photo by Ann Koegler
---
Comments
No comments on this post.
---
Add a Comment