Special Events & Programs
Retirement Community

Altenheim Retirement Community has been a presence in Wheeling since 1891. We now offer stylish housing for independent men, women and couples who are 65 years of age and older. Eight free-standing cottages are rented on a monthly basis and are equipped with stove, refrigerator, dishwasher, microwave, washer and dryer. Amenities include lawn care, snow removal, general maintenance, meals, activities, and more! Rent does not include utilities. There is no admission fee.
We have an active community! Dinners out, movies, special meals in summer and on holidays are just some of the events scheduled for retirement community residents!
Contact our Executive Director for more information or to apply!
Check out the Photo Gallery for pictures of our cottages and Retirement Community happenings!
Learn More →
Featured Blog Post
Medicare confuses me. What do those letters mean?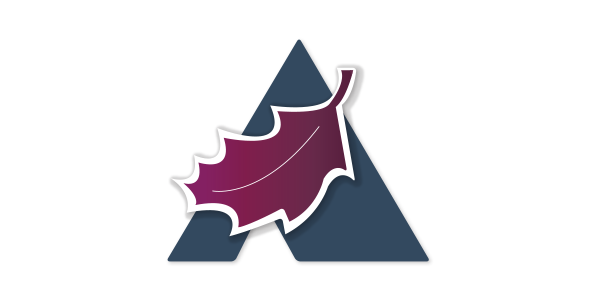 Ann Koegler | August 12, 2016, 08:08AM
Blog Archive →
Senior/Caregiver Resources & Referral Services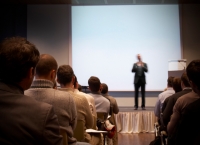 We have our Fall Program Schedule set up! Check our CALENDAR for scheduled programs!
CAN WE HELP YOU? Do you need to know what services you can consider to help a loved one remain independent? Perhaps you need some help. Do you need information on dementia? Contact us! We'll discuss your situation and your needs - free and confidential!
We are working on the program schedule for the remainder of 2016! Check out our calendar and add our events to your list!
LET US BE YOUR GATEWAY TO SENIOR CARE! Finding assistance for our aging family members or for ourselves can be challenging. There are many services to meet needs and to provide information but sometimes the choices add to the confusion. Let us help!
Altenheim Resource & Referral Services has been a division of Altenheim since 1995, providing assistance to seniors and caregivers without regard to income or location. We receive no federal, state or local funding, and offer unbiased information on services and aging issues for those needing help. Free services include assessment, resource information, and free personal enrichment programs for all who want to learn.
Workshops with continuing education credit are offered for social workers and nurses. Free Personal Enrichment programs are offered on a variety of topics and are open to all who are interested. (Contact us with program suggestions!) We will also come to you to do presentations on aging, caregiving or on our Altenheim Retirement Community at no charge, and your group's size doesn't matter!
Seniors, family caregivers, and professional caregivers are encouraged to contact us for information on service options, available resources, and caregiving concerns. We can help you with the aging and caregiving journey.
Altenheim Resource & Referral Service's (ARRS) Events and Programs section lists upcoming programs with Resource Services programs listed in CAPS.
Check out our Blog section for questions and answers pertaining to aging and caregiving!
Learn More →